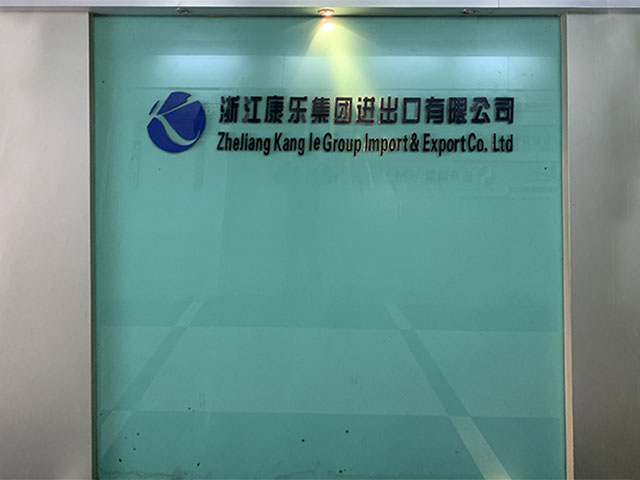 Zhejiang Kangle Group, Import & Export Co.Ltd., is a large trading company with a long history and a variety of professional activities, facilitating many Chinese industries to develop in an efficient way.
One of the shareholders has worked in the X-Ray Tube industry and has been present in International business for a very long time.
We have two factories for X-Ray Tubes and we manage their International business; we are their sole export representative for all commercial, technical and export development activities, emphasis on communication and clarity is assured.
Now our factories produce stationary anode X-Ray tubes with 30kv-200kv and 0.05-5m focal spot
All our X-Ray tubes are widely used in SECURITY CHECK - NON-DESTRUCTIVE TESTING - MATERIAL ANALYSIS - MEDICAL DIAGNOSIS AND DENTAL equipment.
All our tubes are stable and reliable, we have working experience with Spellman, V.J.Technology and Shenzhen Safeway Inspection System Co.Ltd as well as other large organizations ( National and International) for a long time.
We have exported and are exporting our X-Ray Tubes to USA - South Korea - Japan - South Africa - Asian Countries - Europe and the Middle East.
We have a fully integrated quality control system and testing equipment facilities at our factories to ensure that prime products are supplied to all our clients…We produce stable and durable products, we also work with our clients to develop new tubes for specific systems and all of our X-Ray Tubes are produced in accordance with recognized International Standards and client's specifications.
We cherish the opportunity to work with our existing clients and our new potential clients in order to satisfy your market requirements and looking forward to a long lasting working relationship so that a win-win situation prevail.
For any further information regarding our products, quality, inspection procedures, please do not hesitate to take contact with us.
Your contact for all International business affairs relating to X-Ray Tubes is: Mr.Bright Woo.